Business English
Banking General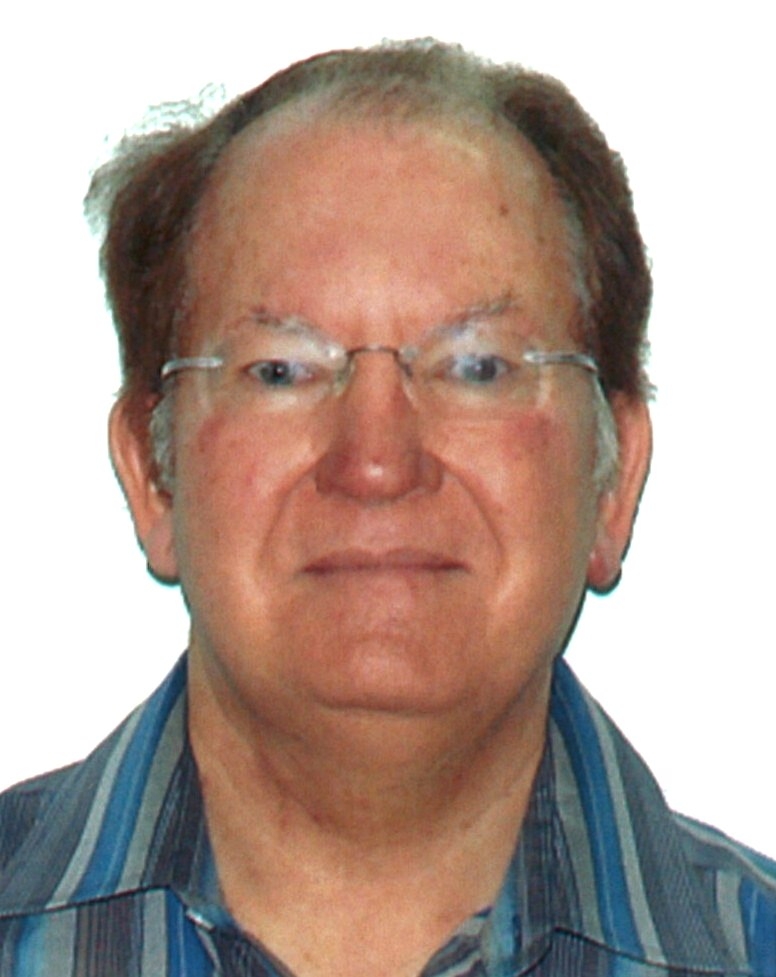 How to open a bank account
---
Lesson 4 Grammar : Auxilliary Verbs
---
Lesson 4 Idiomatic: Idiomatic Expressions 4
.
Use the Browser Return Arrow to come back to this page after selecting Grammar or Idiomatic Expressions.
---
HOMEWORK:
1. Learn the business vocabulary.

2. Grammar Section : do the Multiple Choice exercises.
3. Idiomatic Expressions : do the Multiple Choice exercises.
About
At the bank:
Opening a bank account.
Slide 1
Rudi is at the bank and wants to open a bank account.
Good Morning!
I would like to open an account.
Good morning sir.
What type of account would you like?
Slide 2
Well. Would you like a cheque account or a savings account?
Slide 3
A cheque account of course.
The lady smiles
Please complete these application forms.
When your done return them to me.
Slide 4
Is there nobody to assist me?
No customer service?
Laughs
Sorry sir. Due to the flu most of our staff is on sick leave.
Just complete the forms and then I will assist you.
Slide 5
Smiles
You can go to room 3 over there.
I'll be with you in about 10 minutes.
Oh and, there's a coffee machine.
Make yourself a cup of coffee in the meantime.
Slide 6
Still unhappy
I'm a bit confused.
I had an appointment with your manager - and now this.
Apologetic
Oh. So sorry.
You had an appointment?
Miss Pickard is still busy with a client.
But have a cup of coffee in the meantime.
Slide 7
Hm. Ok. I'll need that.
Still not happy about your service.
I'm so sorry. Usually I would have made you the coffee, but since I'm the only one at the counter I can not leave.
Slide 9
Continue with the dialogue.........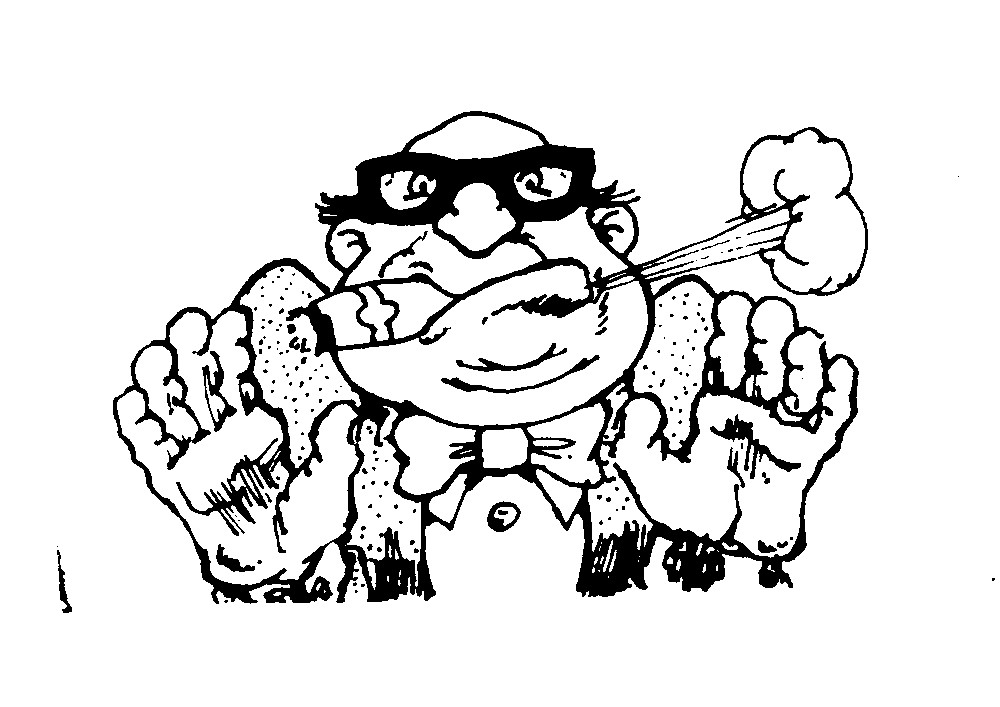 [ayspd_userpage]