Conversation and Grammar
Interviews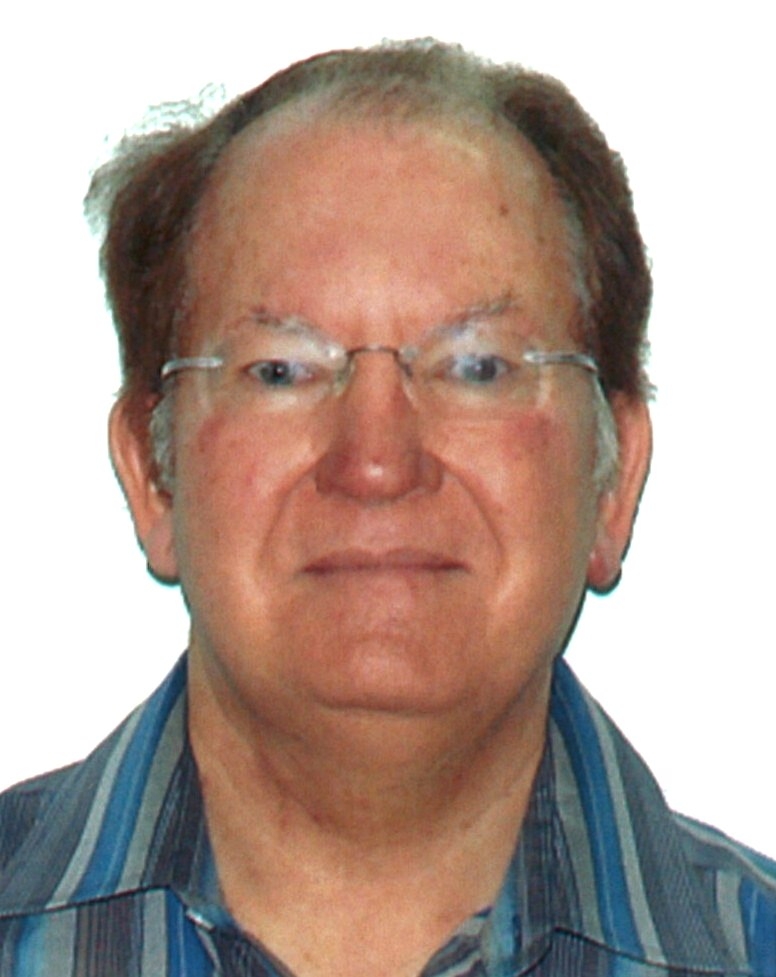 Can you answer their questions?

You

---
---
.
Use the Browser Return Arrow to come back to this page after selecting Grammar or Idiomatic Expressions.
---
HOMEWORK:
1. Select ONE interview question and supply your best answer.
For presentation the following period.

2. Grammar Section : do the Multiple Choice exercises.
3. Idiomatic Expressions : do the Multiple Choice exercises.
4. Vocabulary: Learn the Dialogue & Lesson Vocabulary.
5. Do the Lesson Multiple Choice Exercises.
About
You are at an interview and are asked the questions in the dialogue. What is the best answer?
Slide 1
You are at the interview in the company facing the interview panel. Very nervous you respond to their questions.
Give your response as Applicant:
Mister Mayer wants to know.....
What special skills do you have?
What separates you from the other applicants?
Slide 2
A very tricky question is asked.
Will you really tell them the truth about your weaknesses?
Think of your response carefully.
What are your strenghts and weaknesses?
Slide 3
Think carefully.
Only you know how you handle pressure.
Remember, don't lie.
How do you handle pressure?
Slide 4
Why did you apply for this job?
What do you want from it and what can you contribute to the company?
What do you expect from this job?
Slide 5
While you respond to these questions some members might want you to elaborate on your answers.
Be prepared for that.
Stickind to deadlines is very important in a company.
What will you do if you discover that you can not meet a deadline?
Slide 6
To run a company effectively it is important that employees get along with each other.
Do you get along or do you always argue and fight with others?
How well do you get along with fellow employees?
Slide 7
What can you do for us?
Why should we employ you?
Are you really the best person for this job?
What contribution can you make to our company?
Slide 8
Do you just do what you are told to do or do you have own initiative.
Own initiative is important but too much own initiative is sometimes not wanted.
Do you have own initiative?
Slide 9
They want to know how well you are informed about the company.
Remember! Don't flatter them! Stick to facts.
What do you know / have you heard about our company?
Slide 10
Thank you!
Now to you.
Are there any question you would like to ask us?
Keep this straight and simple.
Slide 11
Repond to these questions of the applicant.
Respond to these questions.
Slide 12
Ask yourself:-
1. Why should they employ me and what can I do to ensure that they employ me?
2. Do I really want this job? What are my reasons for wanting this job?
Wrong shortcode initialized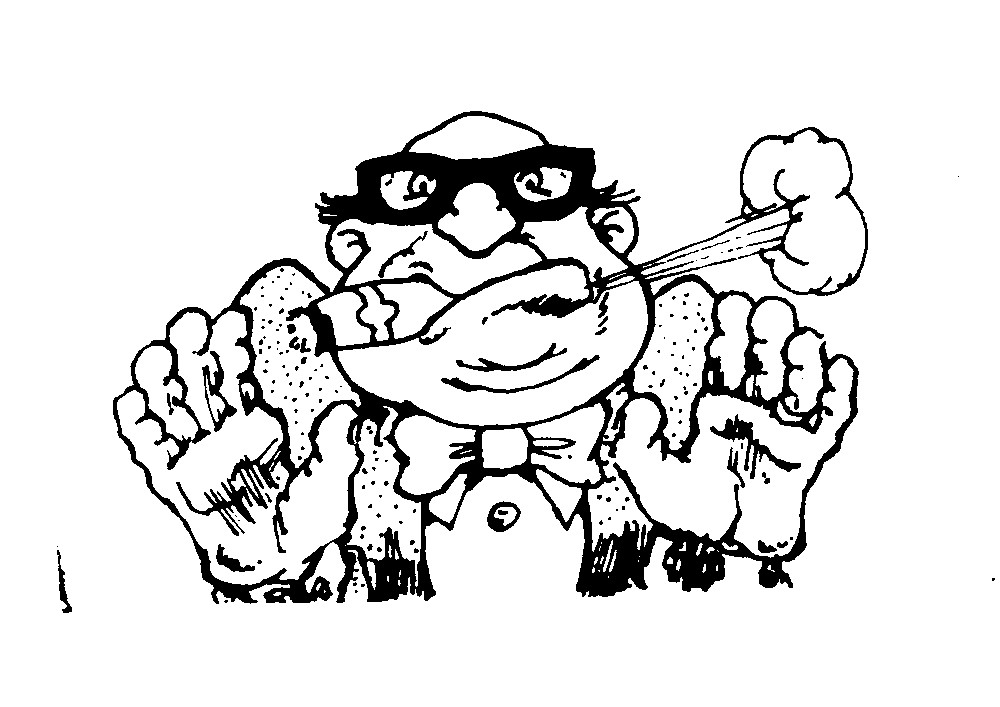 [ayspd_userpage]