Conversation and Grammar
Directions.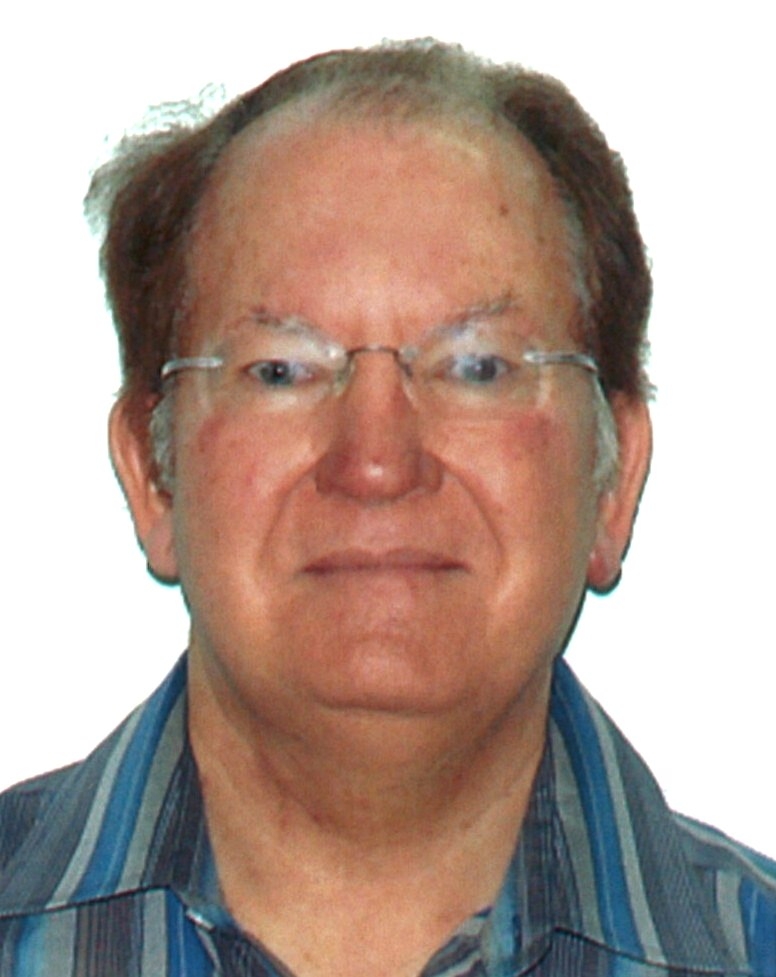 Where is?

---
Lesson 4 Grammar : Auxilliary Verbs
---
Lesson 4 Idiomatic: Idiomatic Expressions 4
.
Use the Browser Return Arrow to come back to this page after selecting Grammar or Idiomatic Expressions.
---
HOMEWORK:
1. Write a dialogue. See instructions under the Dialogue-Section.
Present the dialogue during the following lesson.

2. Grammar Section : do the Multiple Choice exercises.
3. Idiomatic Expressions : do the Multiple Choice exercises.
4. Vocabulary: Learn the Dialogue & Lesson Vocabulary.
5. Do the Lesson Multiple Choice Exercises.
About
A pedestrian wants to know how to get to the Town Hall.
Slide 1
Mister Petermann wants to go to the town hall and asks a pedestrian.
Can you please tell me where the town hall is?
The town hall!?
Oh, yes, that's easy.
Do you see the supermarket over there?
Slide 2
The one with the banners?
That's it.
You walk straight up there.
On the left there is a small lane.
Carry on along it up to the restaurant Zum Schwan.
Slide 3
Mister Petermann listenes attentively.
What's the name of the lane?
I haven't got the slightest idea.
Anyway, on the left of the restaurant there is a pedestrian bridge over a small brook.
Slide 4
Mister Petermann nods, but he seems to be totally confused.
After about two hundred meter you'll see on your left a petrol station.
Don't know which brand.
Slide 5
Mister Heinrich explains enthusiastically where he has to walk to.
There you turn right and cross the street.
Walk straight on until the road makes a bend.
But just carry on walking.
Slide 6
Mister Petermann is distressed.
I am already totally confused.
What about the bend in the road?
Not important.
I've got a better idea.
Why don't you just take a taxi!
Slide 7
Mister Petermann is relieved.
That is a great idea!
I would have really gotten lost.
Slide 8
Mister Heinrich waves to a taxi. It stops.
He smiles deviously.
Thank you so much!
That was very kind of you!
I've taken so much of your time.
Don't mention it.
Since your taxi is here, can I perhaps drive with you?
I also want to go to the town hall!
Slide 9
Write the following dialogue:
What is the reaction of mister Petermann to mister Heinrichs cheeky question about driving along in the taxi?
Will he share the taxi or not?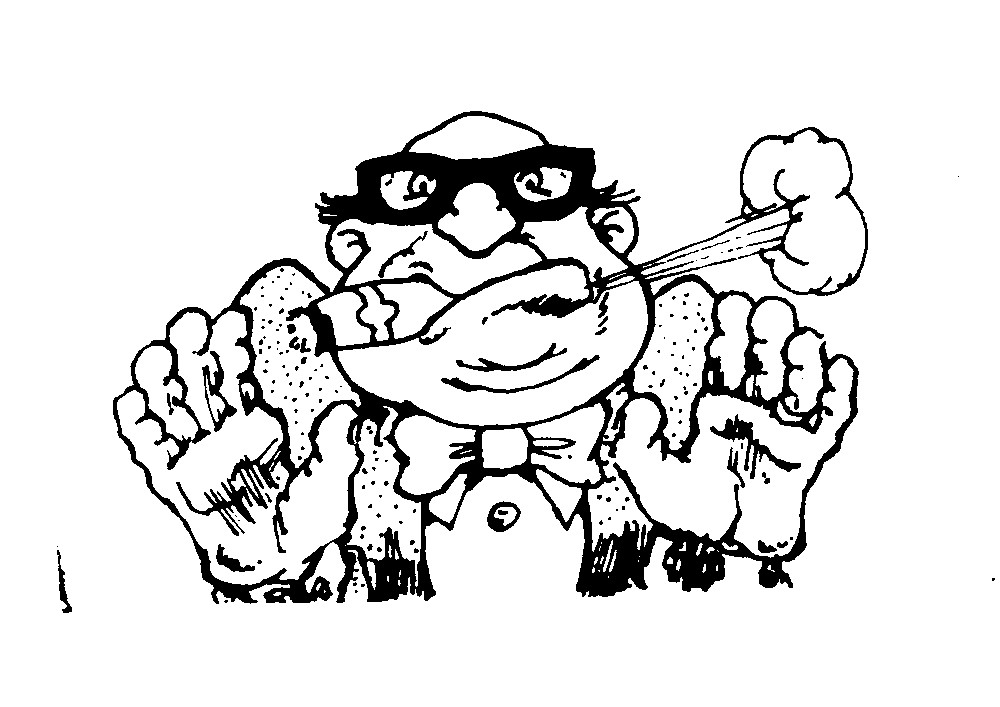 [ayspd_userpage]