Conversation and Grammar
Rent a flat.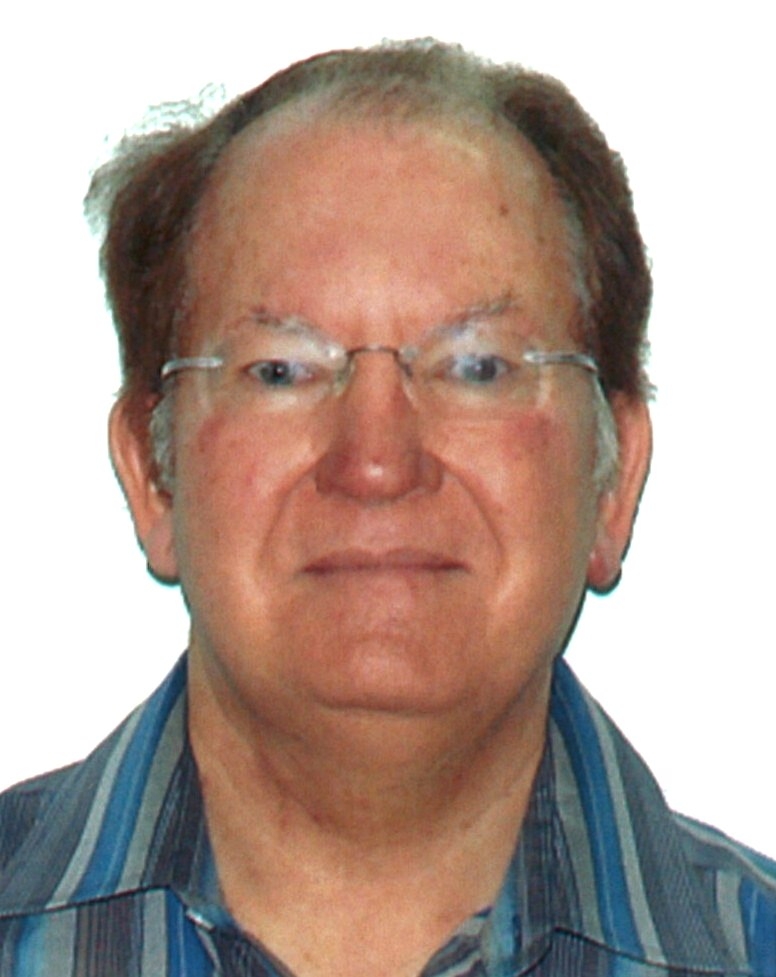 Have you found a place to stay?

You have come to a new town and are desparately in need of proper accommodation.

---
Lesson 2 Grammar : Punctuation
---
Lesson 2 Idiomatic: Idiomatic Expressions 2
.
Use the Browser Return Arrow to come back to this page after selecting Grammar or Idiomatic Expressions.
---
HOMEWORK:
1. Write a dialogue. See instructions under the Dialogue-Section.
Present the dialogue during the following lesson.

2. Grammar Section : do the Multiple Choice exercises.
3. Idiomatic Expressions : do the Multiple Choice exercises.
4. Vocabulary: Learn the Dialogue & Lesson Vocabulary.
5. Do the Lesson Multiple Choice Exercises.
?
Some guidelines to your essay.
You do NOT need to cover all the topics.
W
About
Sometimes it is quite difficult to find a place to stay, especially if you are a student and don't have a lot of money.
Slide 1
Jane wants to study at Oxford and needs a place to stay.
She phones an estate agent.
Mister Black answers the phone.
Global Estates. How can I help you?
Good morning. I'm looking for a flat in Oxford near the university.
Slide 3
You are aware that flats near the university are not only very expensive, but also very difficult to get hold of?
I know. That's why I contacted you. Your company has been highly recommended.
Slide 4
Good to hear that.
Let me have a look on my computer.
Do you have a car or what transport do you want to make use of?
I actually wanted something within walking distance.
Slide 5
You really believe in miracles. Must it be a flat or will a room do?
It depends. How private will a room be?
Slide 6
I have a missis Mortimer. She lets rooms to students. Quite nice. And a common kitchen is included as well as laundry facilities.
That sounds great. Are the rooms fully furnished?
Slide 7
Yes, they are. And the bedding is changed once a week. But you'll have to do your own cleaning.
It's about ten minutes from the university.
Ok. When can I come to have a look? And what's the price?
Slide 8
As I said, they are not cheap.
Have a look first and then we'll talk about the costs.
Slide 9
Where are you phoning from? Are you in Oxford?
No, I'm still in London.
What about some time tomorrow?
Slide 11
Can I please have your details?
Your name, phone number; oh yes, your email address!
I'm Jane Woodsworth.
I will email the details to you. That's faster.
You are mister?
Slide 12
Black. Jack Black.
You have our email details?
Yes, I do.
Thank you mister Black.
See you then tomorrow at ten. Bye!
Slide 13
Write a dialogue on one of the following topics:
Some Ideas:
cold / warm rental, kitchen & laundry facilities, additional costs and obligations.
You are at the flat.
It could be great or terrible.
1. The discussion between you and the agent.
OR
2.The agent is not there.
The discussion between you and Mrs. Mortimer (the landlady).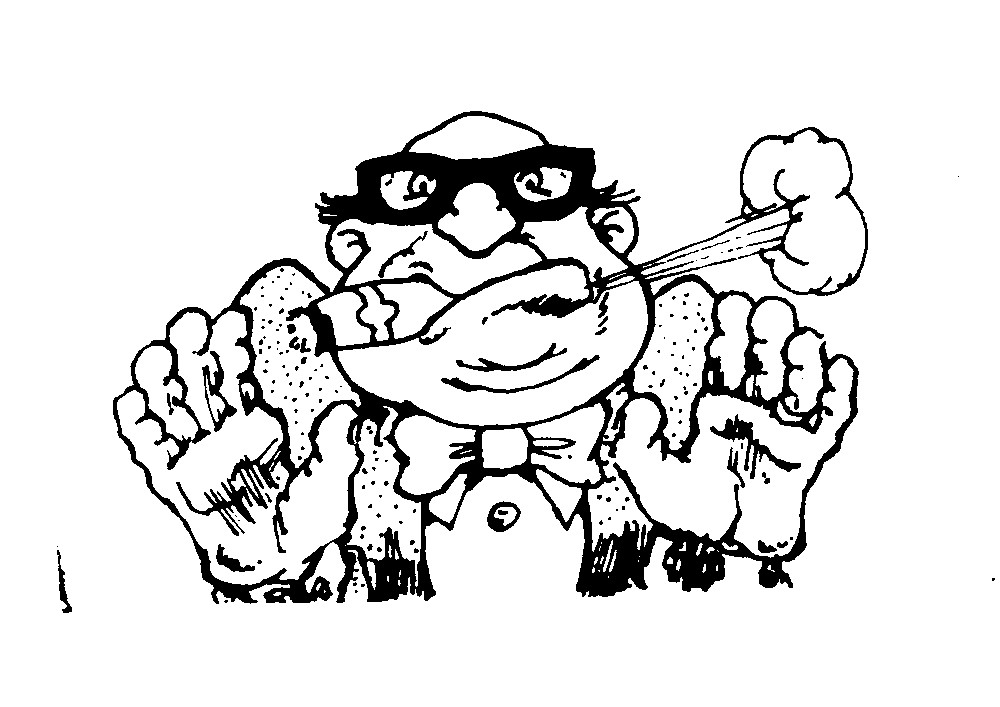 [ayspd_userpage]