Business English
Getting to know each other.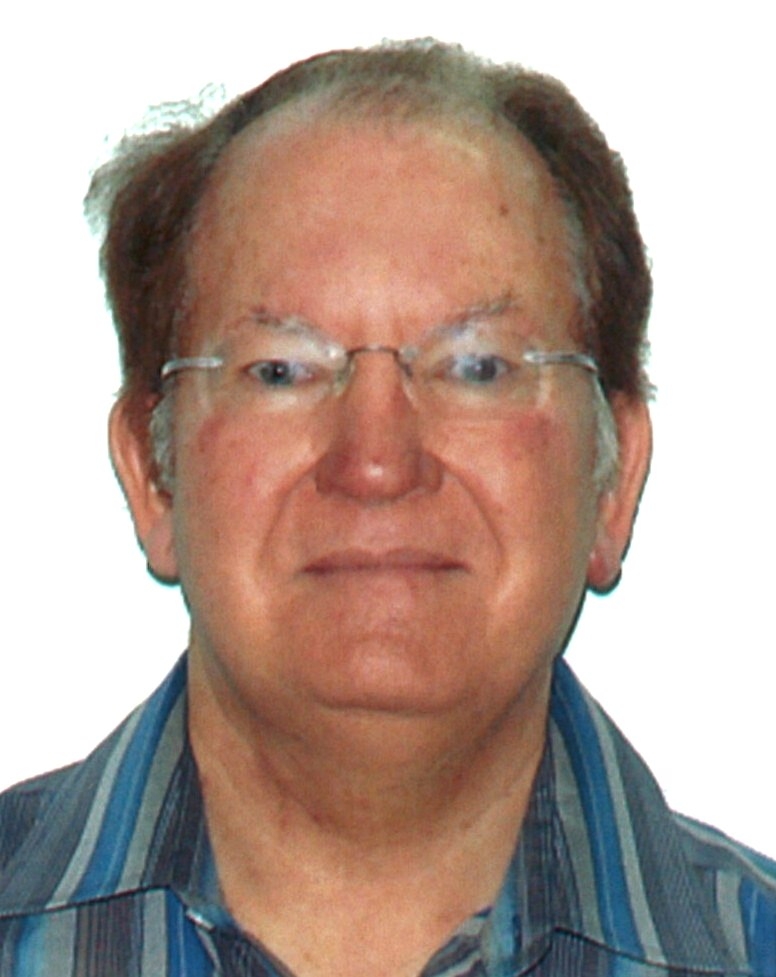 What can you tell me about yourself and your hobbies?

Who are you?
Where do you come from?
What do you study?
Tell something about your family, your hobbies, your plans for the future.

---
Lesson 1 Grammar : When to use capital letters?
---
Lesson 1 Idiomatic: Idiomatic Expressions 1
.
Use the Browser Return Arrow to come back to this page after selecting Grammar or Idiomatic Expressions.
---
HOMEWORK:
1. Write a short essay about your hobbies or your plans for the future and submit it.

2. Grammar Section : do the Multiple Choice exercises.
3. Idiomatic Expressions : do the Multiple Choice exercises.
4. Learn the Dialogue & Lesson Vocabulary.
5. Do the Lesson Multiple Choice Exercises.
Hobbies
Some guidelines to your essay.
You do NOT need to cover all the questions.
What are your hobbies?
What do you find so fascinating about your main hobby?
What caught your interest in that hobby?
Do you consider yourself an expert in that field?
Is it an expensive leisure acitvity?
Do you sometimes spend too much money on your hobby?
Do you sometimes spend too much time on your hobby?
What do other people think about your hobby?
Can one make money with your hobby?
Is is possible to make your hobby your career?
Would you like to make your hobby your career?
Anything else about your hobby?
About
Two guys meet in a pub and have a chat about a place to stay.
Slide 1
John sits in the pub and has a beer.
Gerald enters.
Hi. Also here for a drink?
Yes. Finally found a place to stay.
Slide 2
And? Got what you wanted?
He pulls a face.
Sort of....
Slide 3
Gerald sits down and looks around.
You must get your drink at the bar.
No service at the tables here.
He gets up to fetch a drink
Ok. I'll have a pint.
Nice pub.
Slide 4
Gerald fetches a beer while John yawns.
Not too bad. And quite cheap.
He sits down and has a sip at his beer.
Not too many customers though.
Slide 5
Too early. Later it's quite busy.
Has another sip.
Funny agent.
Really thought I would fall for it.
Slide 6
Well the place wasn't that hot.
And pricey!
Slide 8
Laughs
That old shark.
Only thing he's interested in is his commission.
Slide 9
Who doesn't!
So you found a place?
Signed and sealed.
Six months only.
Slide 10
How did you manage that?
Black never does contracts under one year.
Grins
Twisted his arm a bit.
Slide 11
Quite reasonable.
But now I can take my time to find something I really like.
Slide 12
Good luck!
He lifts his glas
Cheers!
Slide 13
Continue with the dialogue.........
Wrong shortcode initialized