Conversation and Grammar
How to write a CV.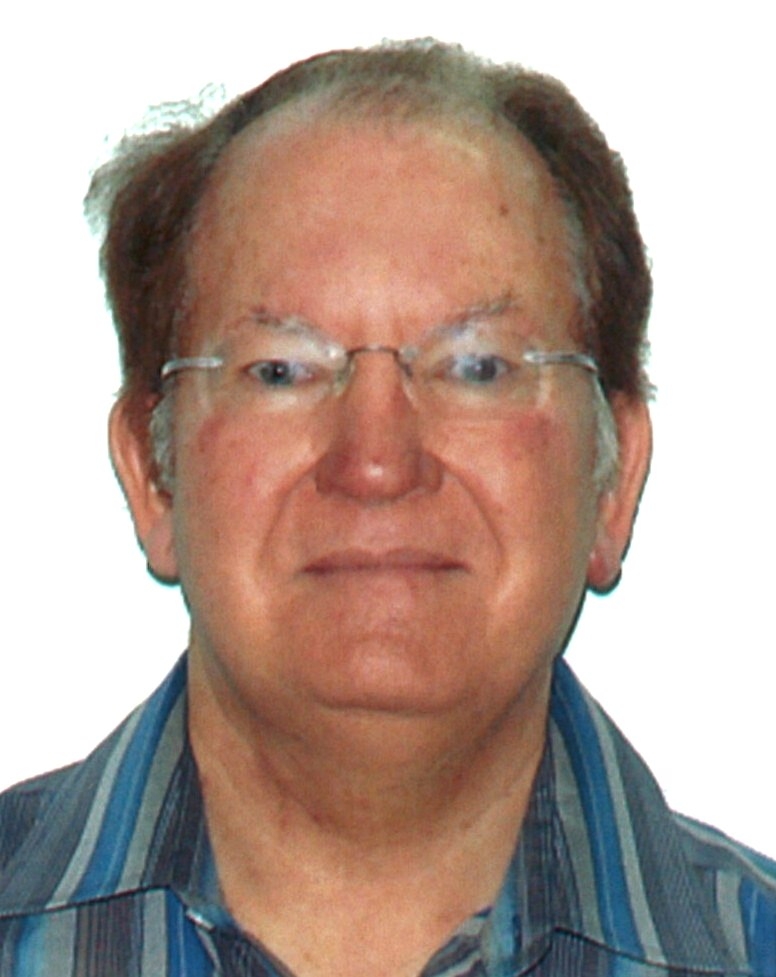 Have a look at the CV oitline and note the importance of including a profile.

---
Lesson 5 Grammar : Verbs & Tenses
---
Lesson 5 Idiomatic: Idiomatic Expressions 5
.
Use the Browser Return Arrow to come back to this page after selecting Grammar or Idiomatic Expressions.
---
HOMEWORK:
1. Write a profile for your CV and present it the following lesson.


2. Grammar Section : do the Multiple Choice exercises.
3. Idiomatic Expressions : do the Multiple Choice exercises.
4. Vocabulary: Learn the Dialogue & Lesson Vocabulary.
5. Do the Lesson Multiple Choice Exercises.
About
I need a CV.
What is important in a CV?
Slide 1
John applies for a job and suddenly realises that he needs a CV for his application.
I need a CV and I have no idea where to begin.
I did one last week and Jacob checked it for me.
Slide 2
Jacob. You mean that nerd?
laughs
Yes, he did.
And when it comes to CV's he's a real expert.
Slide 3
And? What did he have to say?
Well, the first thing was that my original CV was far too long. He cut it down to one page. He said that long CV's just get dumped.
Slide 4
Really? And what other advice did he give you?
It had to be well structured, no fancy stuff and most important it needed a Profile.
Slide 5
A short paragraph of about two to three sentences right at the top of the CV.
In it briefly current qualifications and studies, experience and what I want.
Slide 6
Don't you put that in the covering letter?
You do, but it's important to have it in the CV.
Jacob says when a lot of applications arrive they just skim through them and dump those without a profile.
Slide 7
Why would they do that?
It's their job.
Well, I did as I was told and already have an invitation to an interview.
Slide 8
That's great, congratulations!
Will you help me with my CV?
Ok. So let's get started with your profile.
Slide 9
Write a short profile for your CV.
Have a look at your notes about the required details.
Wrong shortcode initialized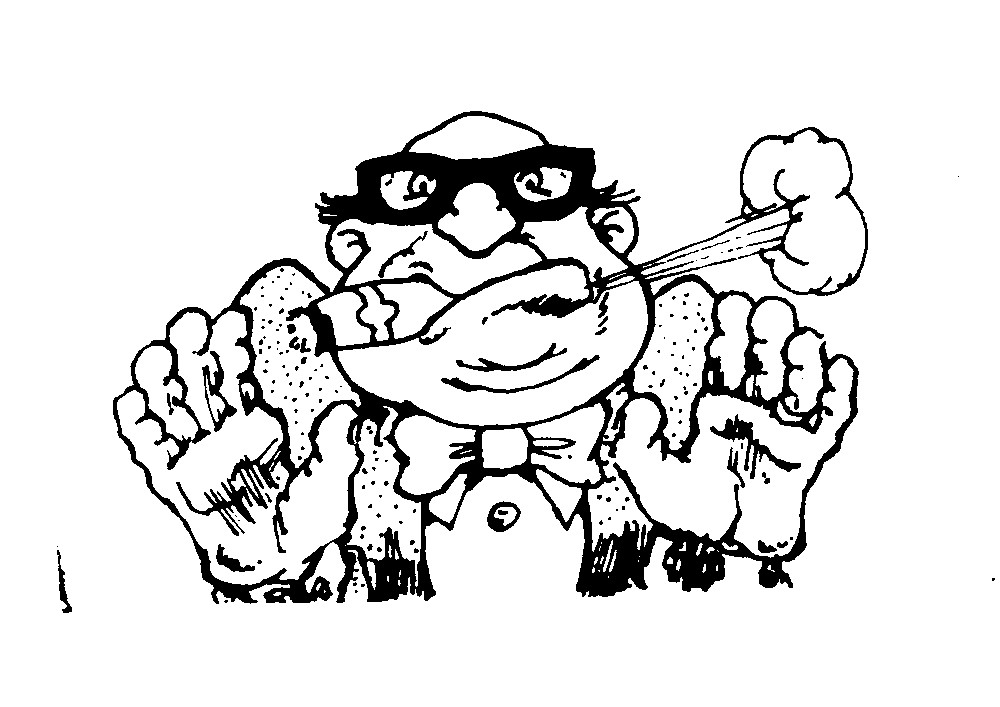 [ayspd_userpage]