Various Stories / Dialogues / Cartoons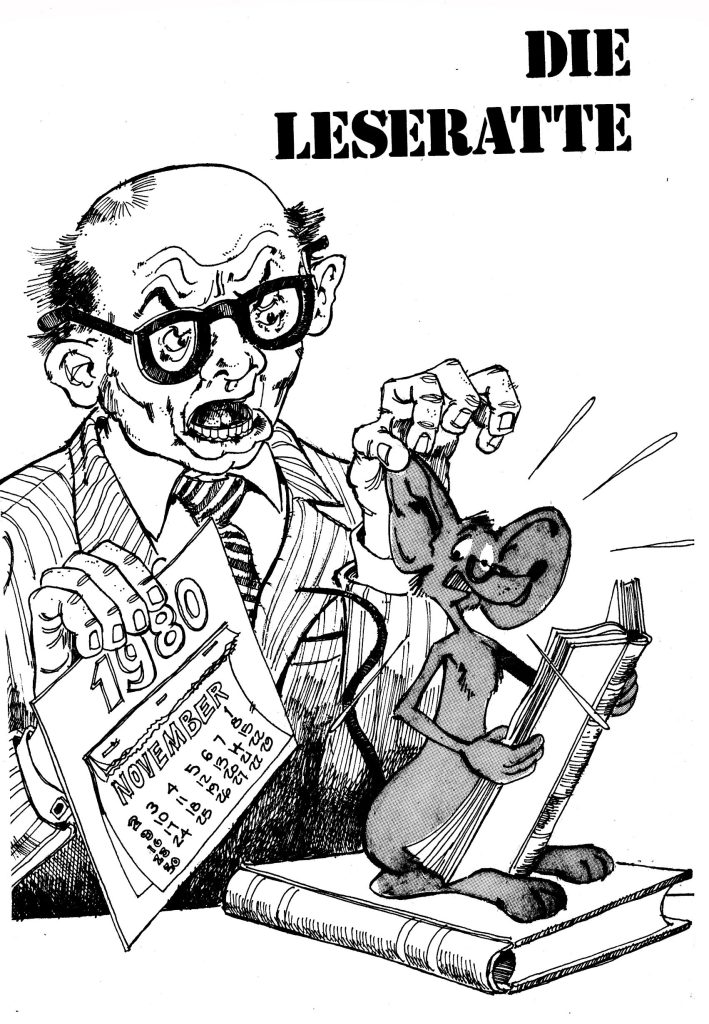 About
Aberglaube / Bygeloof / Superstition
Slide 1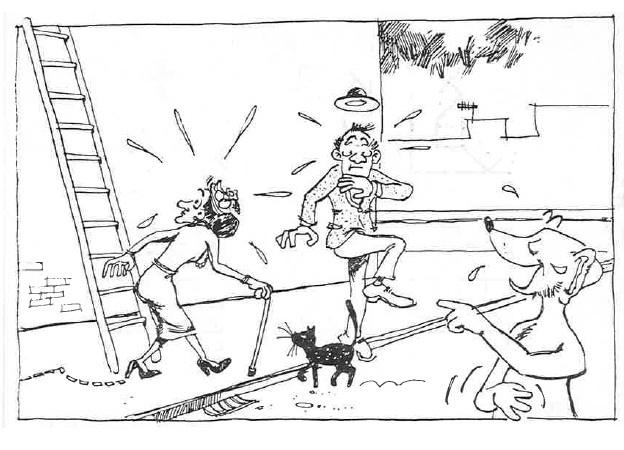 Slide 2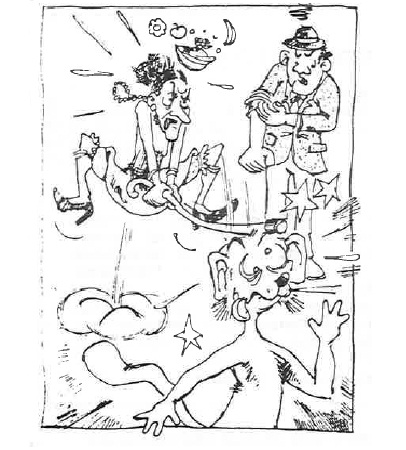 Slide 3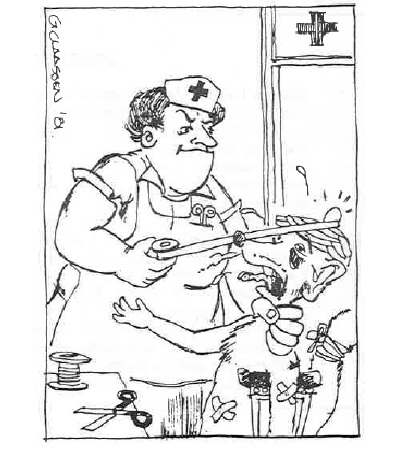 Slide 4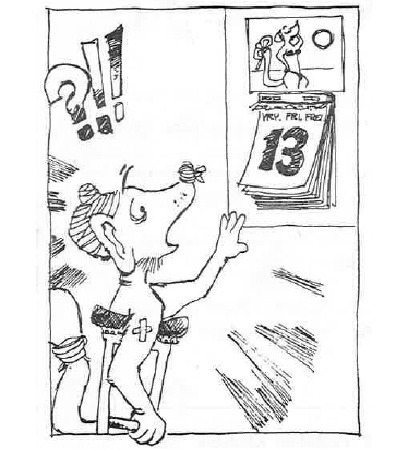 Slide 5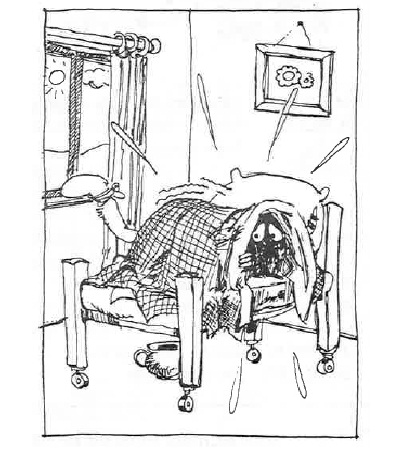 Slide 11
Miss Miller is not happy with the situation.
She goes to the company in person to find out what went wrong with her application.
Write ONE of the following dialogues:
Dialogue between Mrs. Miller and Mr. Jones's boss:-
1. She alleges that mister Jones deliberately lost the documents to ensure that his girlfriend would get the job.
Dialogue between Mr. Jones and his boss.
2. After Miss Miller complained and stated that mister Jones deliberately dumped her application, his boss calls him in to investigate the matter..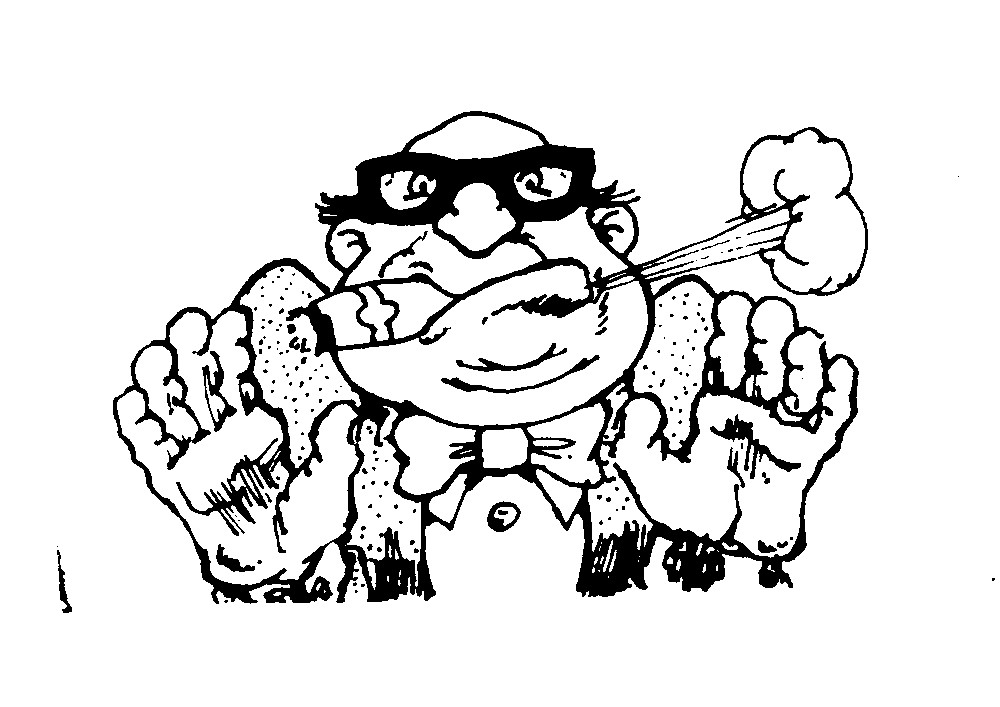 [dearpdf id="1959″ ][/dearpdf]